Heat Transfers - Blue Sign Approved
Our heat transfers are customized to adhere to your fabric
Vertical Integrated production
To guarantee the best quality, we do each operation at in-house factory which means we do not outsource from others from plate-making, ink & glue making, colour-matching, production, monitoring, QC, packing and delivery.
ECO-Friendly
To ensure careful selection in chemicals and material and achieve no risk to our health or the environment during usage or disposal, J-Long is qualified by Oeko-Tex Standard 100 Class 1 every year.
R&D/ Innovation
To explore consistently by our R&D team in new material and new technique based on the experience of more than 30 years in the fields of chemistry and screen printing, we keep our product innovated.
Quality
To assure customers of reliable quality products, we implement 4 different stages of quality control in the production lines to reach 100% quality inspection.
Input Process Quality Control
Total Quality Control
Final Quality Control
Outgoing Quality Control
Approved Test Lab
To enhance trust worthy by customers and also provide instant response and solutions, our internal lab house got fully approved by SGS so that we can provide reliable report to shorten development time and reduce test cost for customers.
Technical Support
To indicate product application and technical difficulty from customers, we have our professional R&D and technical expert teams to find out customer-oriented solutions.
Service
To provide premium pre-sales service, and well-organized after-sales service like product consultation, free in-house lab test and also technical support to ensure our quality can meet customers' expectation during development process and before bulk orders.
Gloss/Matte/Super Matte Finish
J-Long's heat transfers can come in different finishes to give a different effect for the
3D Heat Transfers
With our experience in handling different materials for our heat transfers, we have made lots of different effects and finishes
Varying heights depending on client's requirement and washing standard
Straight edge or our unique round edge finish
Reflective Heat Transfers
With our expertise in reflective heat transfers, we have different ways of making reflective transfers for different purposes.
-Stretchable reflective (no cracking on stretchable fabric)
-Reflective on water repellent fabric
-Multi-color reflective
-3M Optic colorized reflective (higher than 300 cd/lux/m²)
Stretchable Flocking
Newly developed stretchable flocking transfer
Stock colors: Black, red, and royal blue
Soft and comfortable
Stretchable
Can dye to match
Can do different thicknesses, up to 1mm height
Great durability
Iridescent Effect
This effect can allow the viewer to see different colors at various angles, at the same time reflective under light, which gives a different effect to non-reflective and traditional reflective
Reflective Iridescent Heat Transfer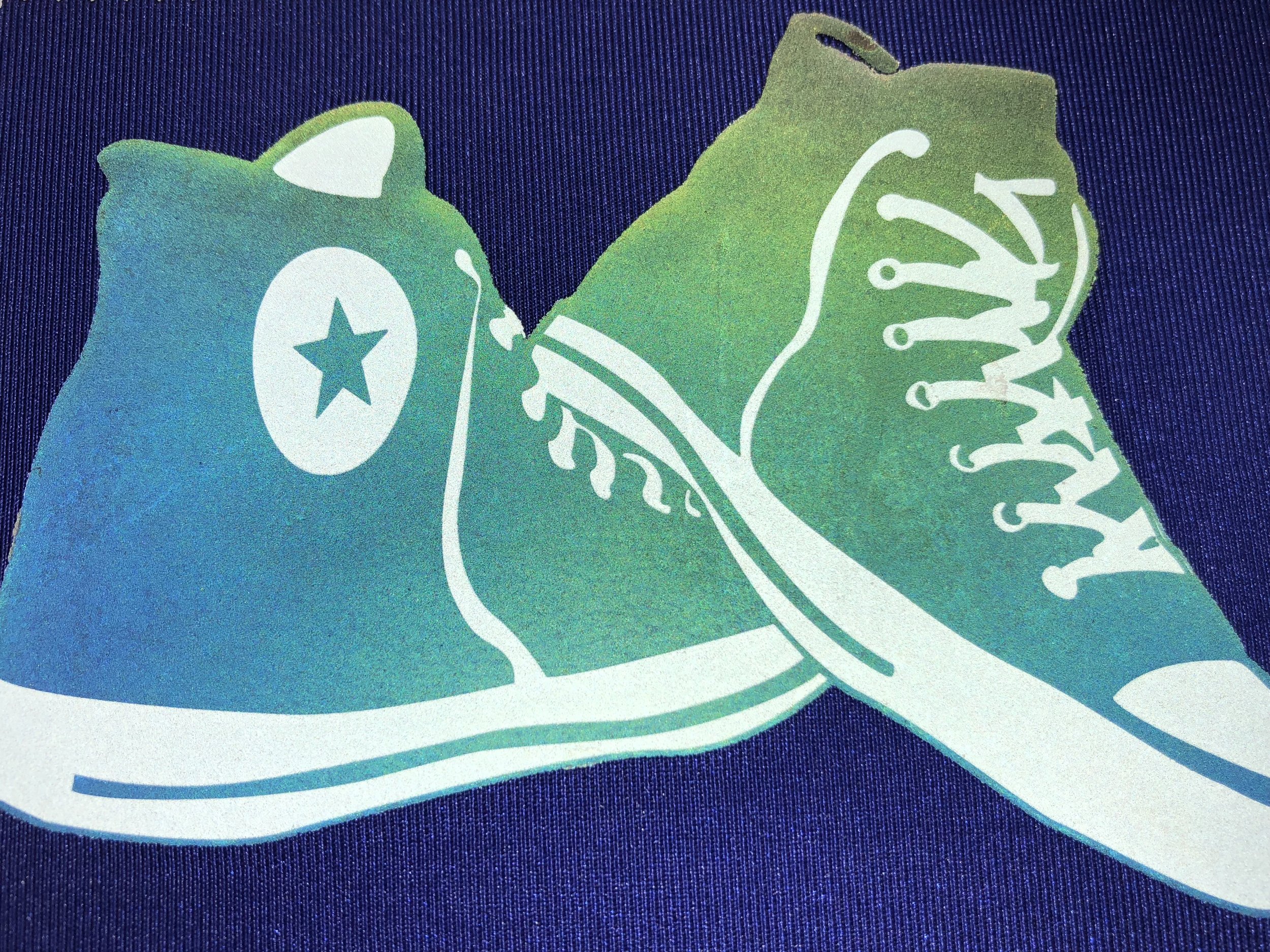 Metallic Finish
The metallic finish has been a hit recently, using our special inks and material to mimic a metal finish, substituting metals and electroplating would be more eco-friendly
Silicone Transfer
Different from ink transfers, silicone transfers provide a more rubber hand feel, as well as the flexibility to create different shapes and finishes
Questions? Contact us at info@j-long.com and we will redirect you to our closest local representative to work out your needs